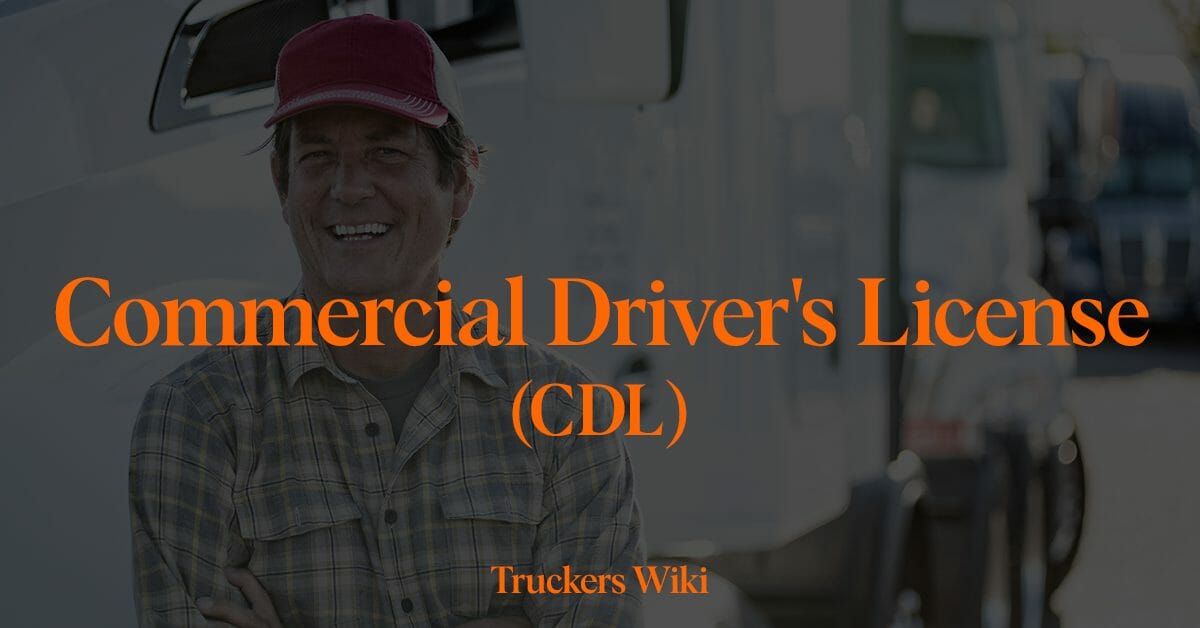 What is Class A CDL
CDL Class A is the highest level of commercial driver's license that a driver can obtain. Here is everything you need to know about class A CDL & how to obtain it. It allows the driver to operate a combination of vehicles that weigh over 26,001 pounds, provided that the vehicle or vehicles being towed weigh more than 10,000 pounds. Examples of vehicles that may require a CDL Class A license include tractor-trailers, tanker trucks, and flatbed trucks with trailers.
You can listen to this article at the bottom of the page.
How to Obtain Class A CDL
CDL Class A Requirements
To obtain a CDL Class A license, drivers must meet several requirements, including being at least 18 years of age (21 years of age to drive interstate), possessing a valid driver's license, passing a medical examination to ensure they meet certain physical and mental health standards, and passing both a written knowledge test and a skills test.
Written Test and Skills Test
The written knowledge test covers a range of topics, including general knowledge of commercial vehicles, air brakes, combination vehicles, hazardous materials, and transporting passengers.
The skills test consists of a pre-trip inspection, basic control skills test, and an on-road driving test.
Driving-tests.org have a great library of tests for you to practice for your CDL exam.

Drivers with a CDL Class A license are held to a higher standard than non-commercial drivers, and they are subject to additional regulations and restrictions. For example, they must comply with hours-of-service regulations, which limit the amount of time they can spend driving and require them to take rest breaks. They are also subject to drug and alcohol testing requirements and must maintain their CDL with regular renewals and continuing education.

Overall, obtaining a CDL Class A license requires a significant amount of time, effort, and dedication, but it can open up many opportunities for drivers who want to work in the commercial transportation industry.

After you obtain your Class A CDL take a look at the endorsements list.
FMCSA page about commercial driver's license.
Was this article helpful?