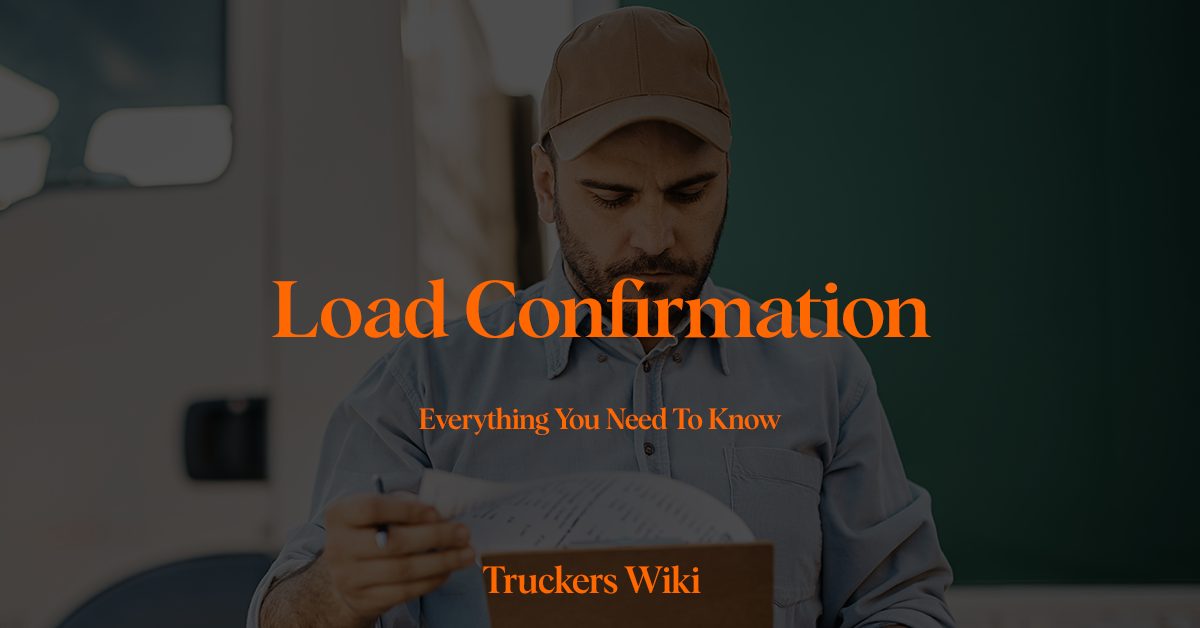 Whats Is a Load Confirmation – Rate Confirmation
A load confirmation, sometimes referred to as a rate confirmation, is a legal document issued by a freight broker or shipper to a carrier. Load confirmation acts as a formal agreement between the carrier and the broker or shipper, confirming that the carrier has agreed to transport a specific load at a set rate.
Learn about Rate Confirmation Sheet here.
The Importance of Load Confirmation
It serves multiple purposes:
Proof of Agreement: It provides a written record of the agreement between the parties involved, offering protection to both sides in case of misunderstandings or disputes.

Job Details: It specifies the details of the job, so the carrier knows exactly what is expected, eliminating any ambiguity about the load, pickup and delivery locations, and timelines.

Payment Assurance: It outlines the agreed-upon rate for the load, providing assurance to the carrier of what they will be paid once the job is completed.
Details in a Load Confirmation
While the specific details can vary, in general confirmation includes:
Carrier Information: The name, address, and contact details of the carrier.
Learn more about Carrier here.

Broker/Shipper Information: The name, address, and contact details of the freight broker or shipper.
Learn more about the Broker or the Shipper.

Pickup and Delivery Information: Details about where and when the load is to be picked up and delivered.

Freight Details: Information about the load, such as the type of freight, weight, and any special handling instructions.
Learn more about Freight here.

Rate Information: The agreed-upon rate for transporting the load.

Bill of Lading Number: The reference number for the Bill of Lading, a document issued by a carrier that details the type, quantity, and destination of the goods being carried.
Learn more about BOL here.
Listen to The Article Here
Rate Confirmation Example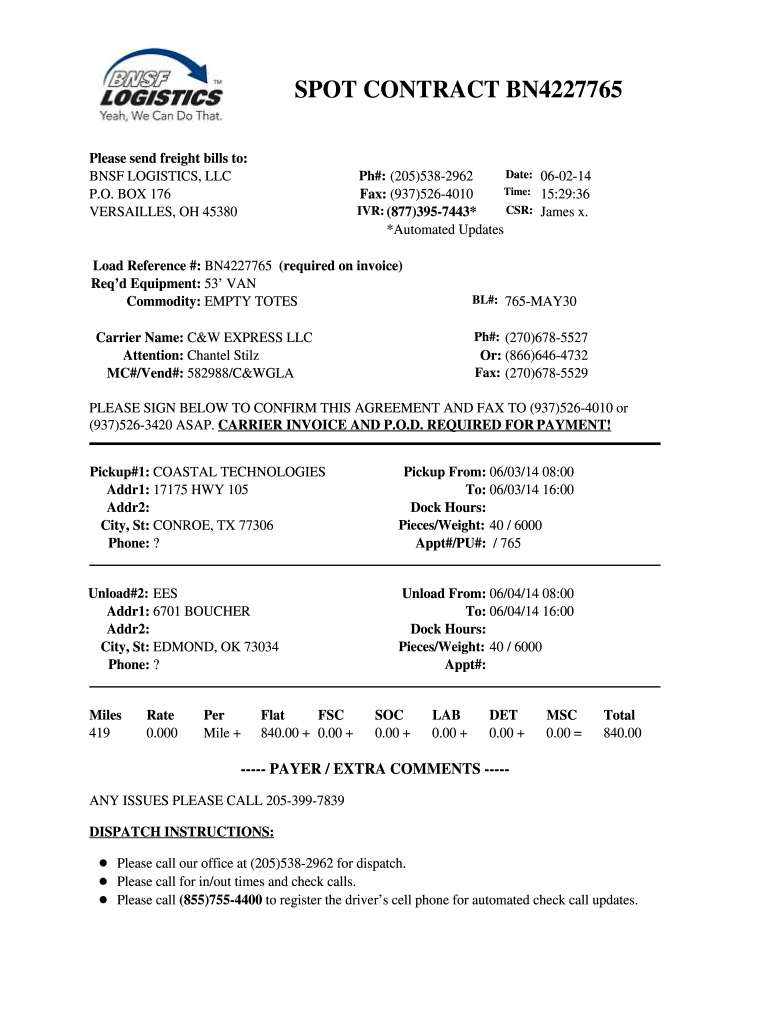 Was this article helpful?