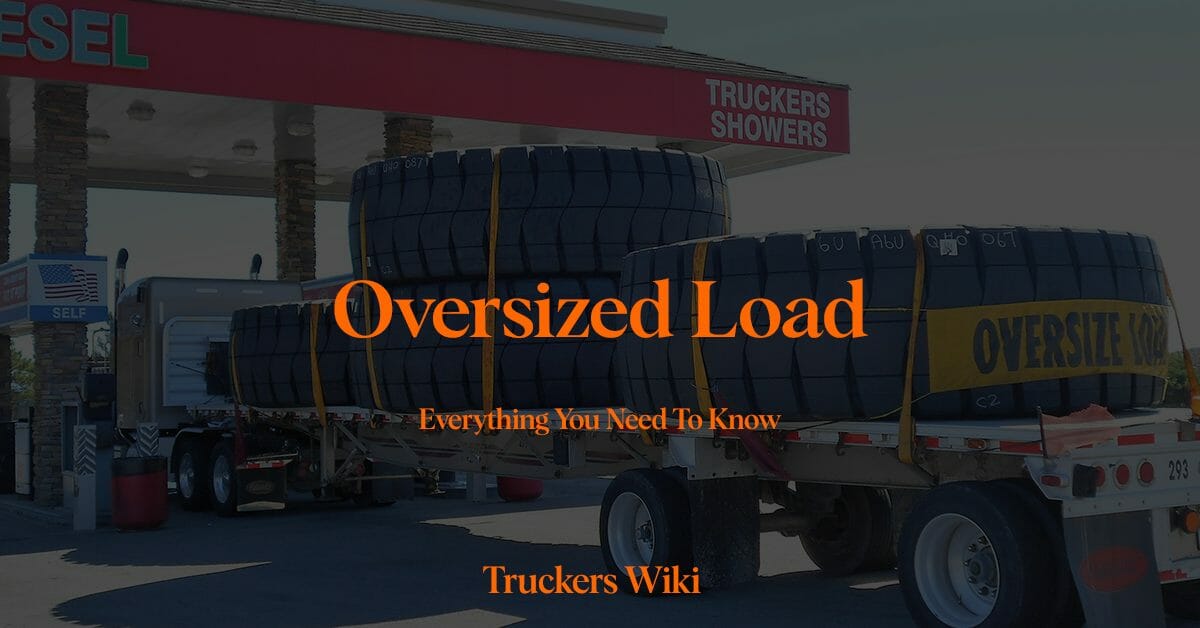 What is Oversized Load?
An oversized load, often termed as over-dimensional, is any load that exceeds the standard legal size set by federal or state regulations. While these exact dimensions can vary by state, a load is generally considered oversized if it exceeds:
Width: 8.6 feet
Height: 13.6 feet
Length: For a single vehicle, 45 feet; for a combined vehicle, 65 feet
It's essential to note that weight can also factor into a shipment being classified as oversized, with a gross weight exceeding 80,000 lbs typically deemed as a heavy haul.
The Significance of Oversized Loads:
Oversized loads are pivotal to various industries, including construction, manufacturing, and energy. They facilitate the transport of large items such as construction machinery, wind turbine blades, industrial equipment, prefabricated homes, and more. Effectively managing these shipments is crucial to the operations of these sectors.
Managing Oversized Loads in the Trucking Industry:
Special Permits: To legally transport an oversized load, special permits must be obtained from each state the shipment will pass through. The permit will stipulate certain conditions, including travel times, route to be taken, and necessary signage or escort vehicles.

Equipment: Special trailers, like flatbeds, lowboys, or extendable trailers, are typically used for oversized loads. The equipment used depends on the load's size, weight, and shape.
Learn more about Types of Trailers here.

Signs and Escorts: Oversized loads require proper identification for the safety of all road users. This often includes flags, banners, lights, and in some cases, pilot cars or police escorts.
Learn more about Oversize Load Signs here.

Skilled Drivers: Handling oversized loads requires experienced, skilled drivers who understand how to navigate with such a load safely. They must have knowledge of regulations, routing, and handling techniques specific to oversized freight.

Planning and Coordination: Transporting oversized loads involves careful planning, considering factors such as permit acquisition, optimal routing, and scheduling to comply with travel restrictions. Effective coordination with shippers, state authorities, and escort services is crucial.
The Bottom Line
Oversized loads represent a significant portion of the American trucking industry, playing a vital role in supporting many sectors. While handling these loads involves numerous considerations and challenges, it also offers rewarding opportunities for those skilled in this specialized service.
Learn more about Freight in general here.
Here is a Mighty Machines video talking about some of the biggest oversized loads ever.
Listen to The Article Here
Was this article helpful?