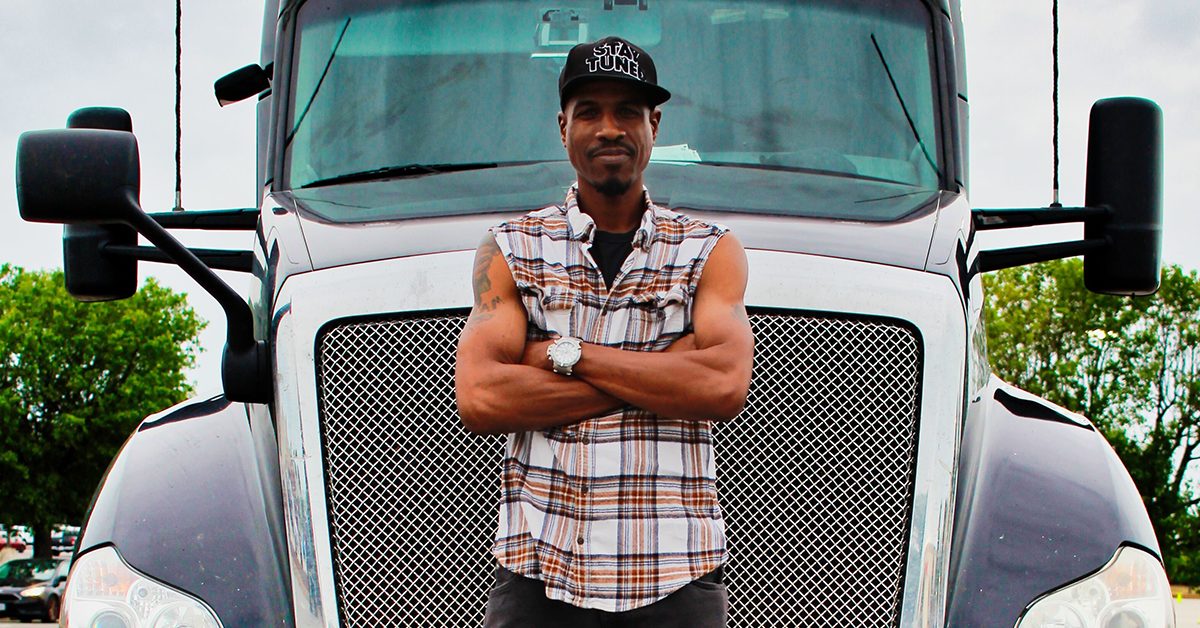 Maurice Bey, widely recognized as The Helpful Trucker is an influential figure in the trucking industry, renowned for his informative and engaging YouTube channel.
With a rich background in sales and a lifelong connection to the world of trucking, Bey has established himself as an expert in his field, providing valuable insights and guidance to both aspiring and seasoned truck drivers.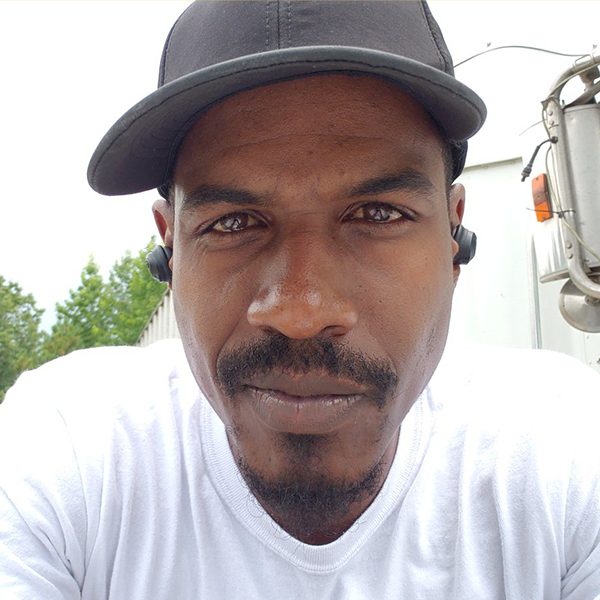 Background and Personal Journey
Born into a family deeply ingrained in the trucking profession, Bey's connection to the industry runs through generations. His father, a dedicated truck driver, and numerous other family members established a strong trucking legacy. However, Bey's personal journey took a unique path through the realm of sales. Prior to embarking on his trucking career, he spent 15 years in the sales industry, where he excelled in selling high-end vacuum cleaners and mentoring others in the same domain.
Bey's transition to the trucking industry was a combination of familial influence and his desire for a fresh endeavor. Responding to his father's proposition to learn truck driving and become a truck owner, Bey embraced the opportunity. After enrolling in a local Commercial Driver's License (CDL) school, he swiftly emerged as a full-time truck driver, commencing a transformative chapter in his life.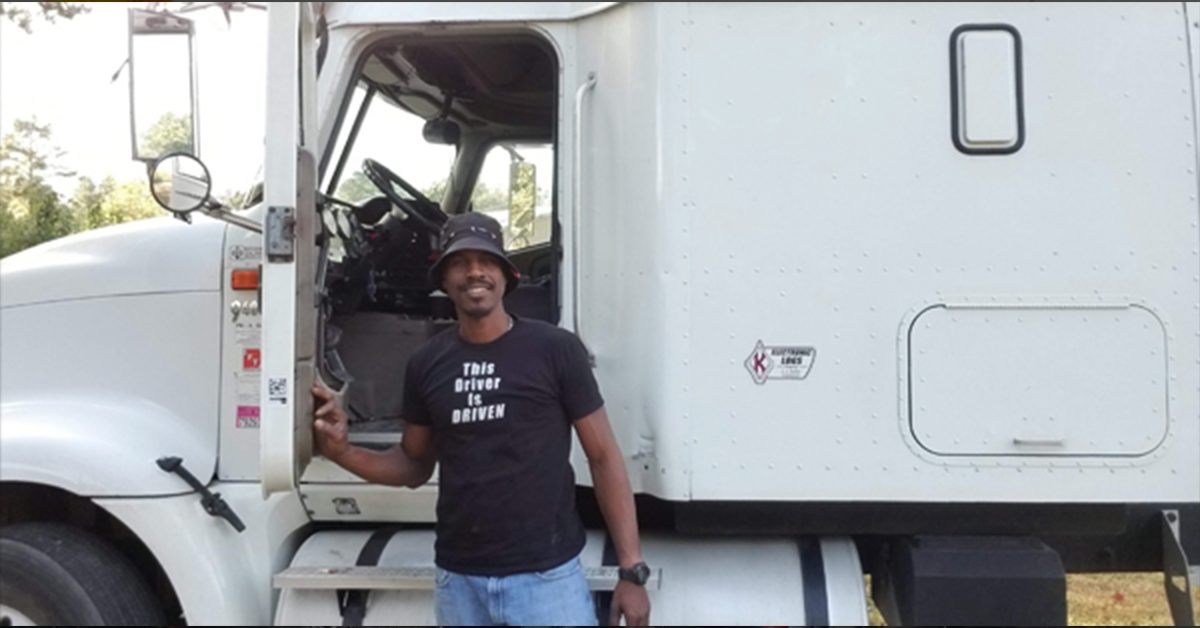 Attracted by the Open Road
Bey's affinity for the trucking industry was nurtured during his childhood, where he frequently accompanied his father on trucking journeys. His familiarity with the lifestyle, income potential, and the allure of the open road laid a strong foundation for his eventual entry into the profession. With a plethora of family members actively involved in trucking, Bey had a ready-made support system and an intimate understanding of the industry's dynamics.
Specialization and Expertise
Maurice Bey's trucking career has been defined by a specialized focus on local routes, firmly rooted within a 100-mile radius. Over his seven years in the industry, Bey has seamlessly navigated between various trucking niches. From van freight to flatbed, his versatility is evident. Notably, he has spent the last three years primarily hauling wood chips, a simple yet essential aspect of the freight industry.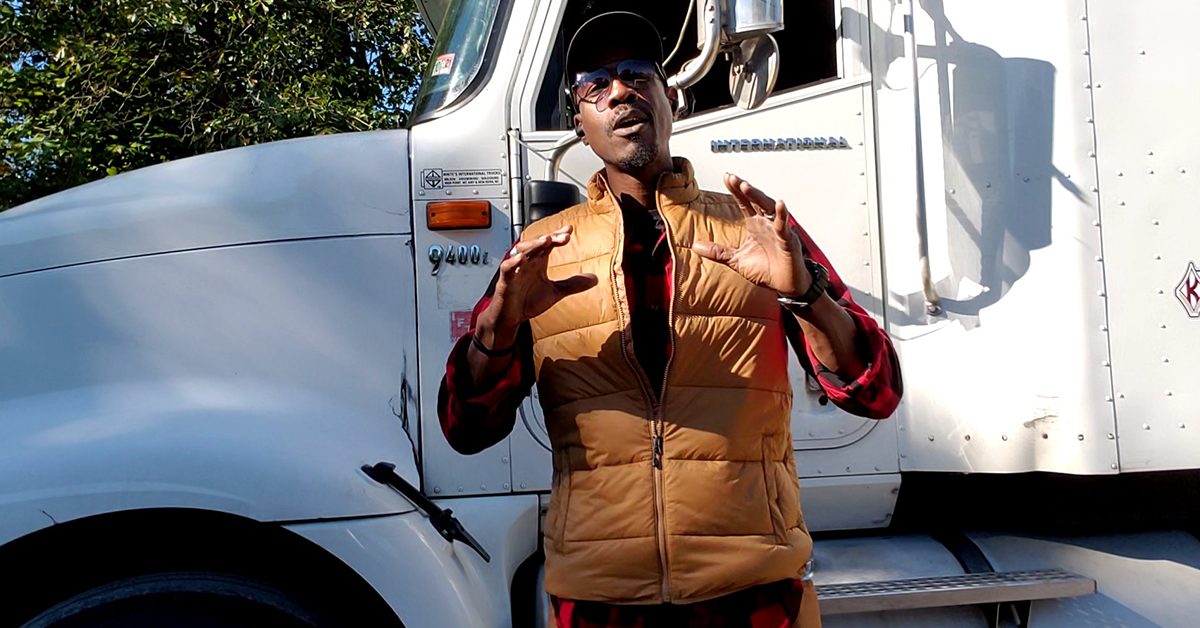 The Helpful Trucker Emerges
Bey's transition to the role of an influential educator within the trucking community was marked by the inception of his YouTube channel, The Helpful Trucker. Drawing on his past experiences as a member of a rap group and seeking an expressive outlet, Bey found his creative calling in creating YouTube content. While the channel's growth and the positive impact it has on viewers are undoubtedly significant, Bey remains candid about his primary motivation – personal satisfaction and creative fulfillment.
Mission and Vision
The Helpful Trucker YouTube channel embodies Bey's commitment to providing assistance and guidance to his audience. His distinctive approach emphasizes sharing personal experiences over opinions, resulting in content that resonates with its viewers. Bey's vision for his channel is rooted in authenticity and a genuine desire to contribute to the community.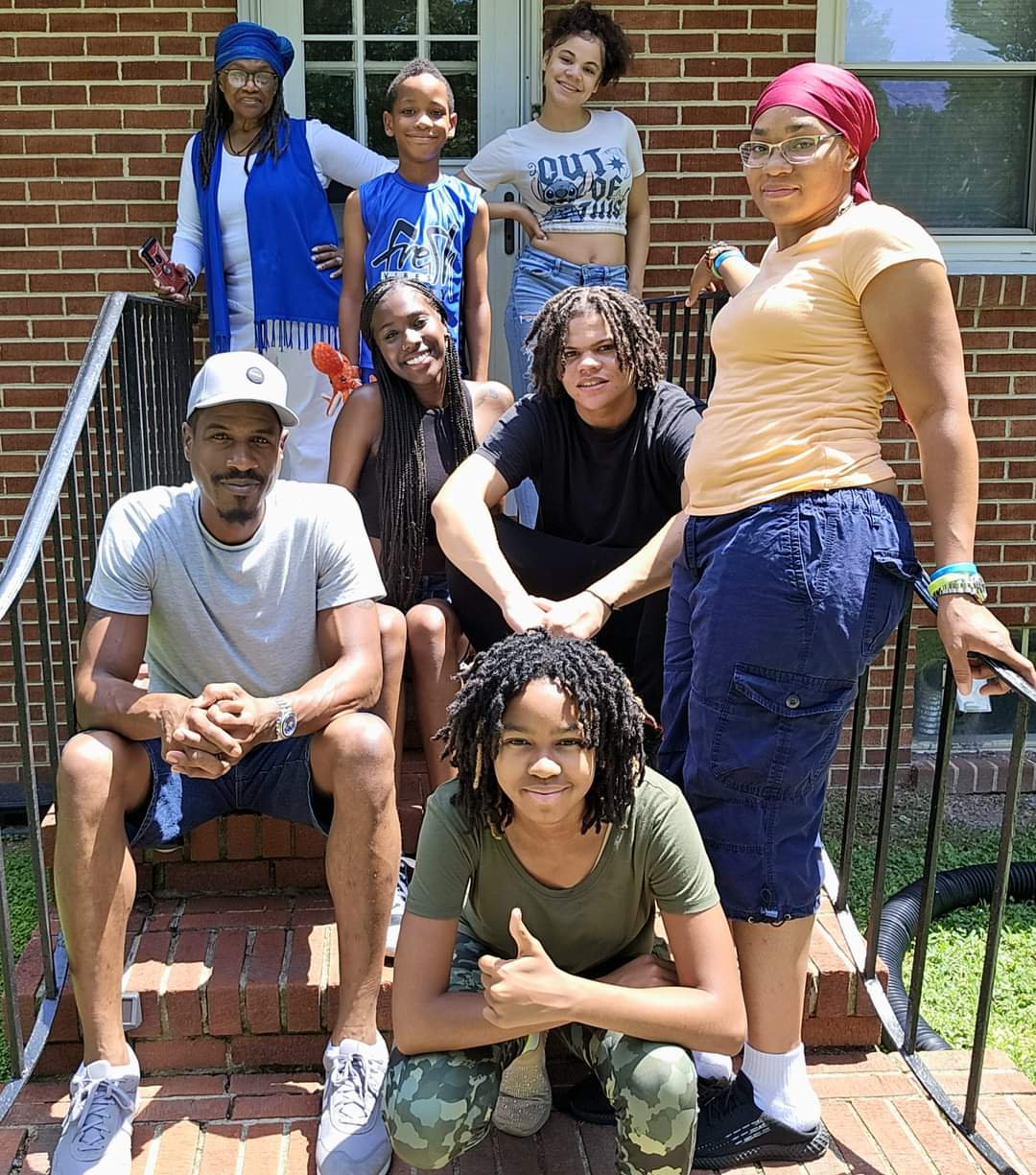 A Glimpse into the Future
While the path ahead remains dynamic, Bey envisions a future beyond the trucking industry. He envisions a shift towards sales, public speaking, training, and teaching, driven by his unwavering passion for sharing experiences. Bey's YouTube channel is poised to evolve alongside his personal growth, ensuring a continuous stream of valuable insights for the community he has cultivated.
Maurice Bey's journey from a sales professional to a respected figure in the trucking industry is a testament to his adaptability, dedication, and passion for sharing knowledge. With The Helpful Trucker, Bey has carved a distinct space in the online world, enriching lives and careers in both entertaining and professional way.
Now that you know who is The Helpful Trucker read: Get good at handling your money. Real Talk with Maurice Bey
Listen to The Article Here
Was this article helpful?