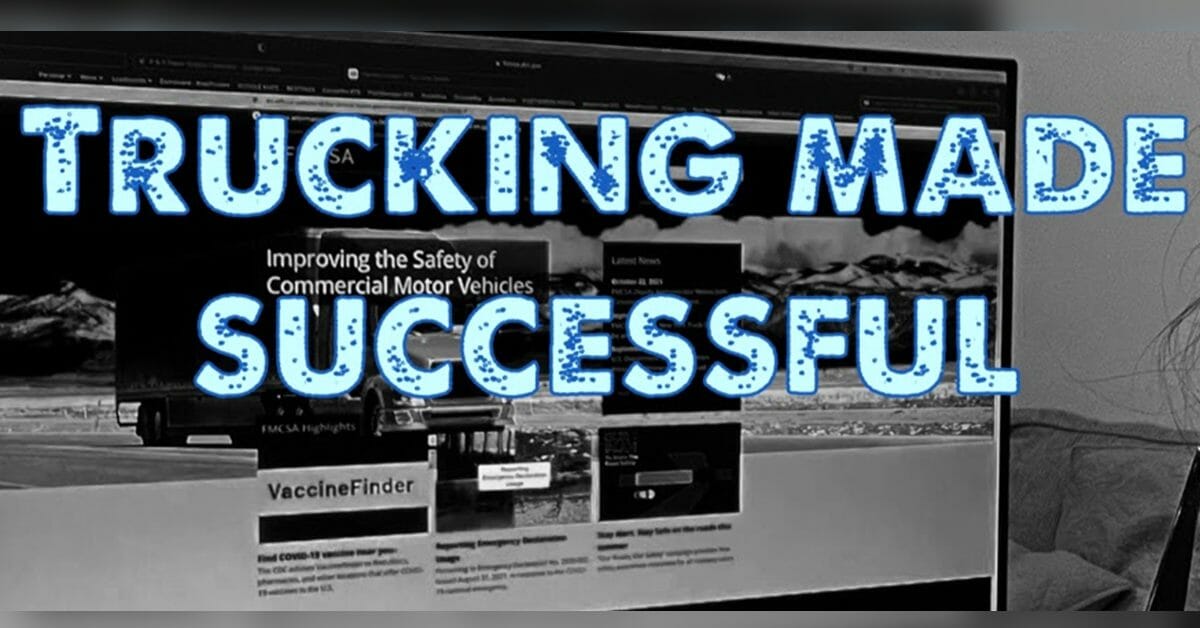 Miranda is a Ukrainian-American businesswoman, best known for her significant contributions to the trucking industry in the United States.
As the founder of two trucking companies and the Trucking Made Successful YouTube channel, Miranda has established herself as an influential figure in the logistics and transportation industry.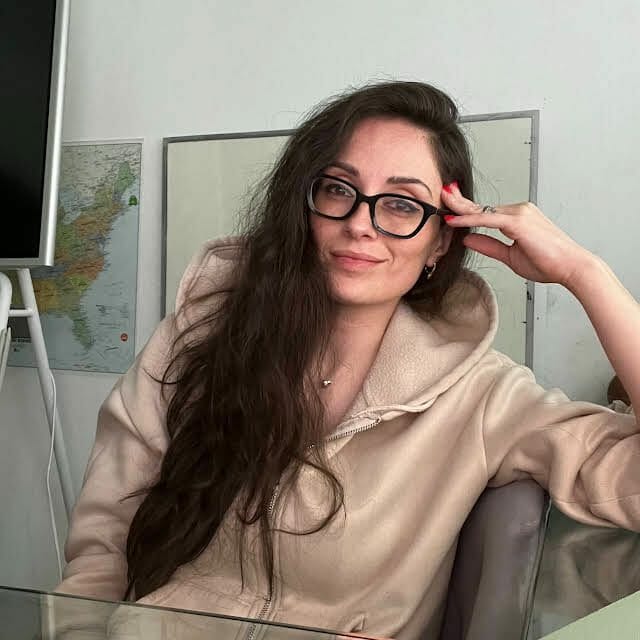 Early Life and Education
Miranda was born in Mariupol, Ukraine, and spent a significant portion of her childhood in
Europe. Her father, envisioning her future in the United States, encouraged her to speak English
and attend an American school. Following her high school graduation, she moved to California
to study psychology, particularly abnormal psychology, with an initial ambition to become a child
therapist. However, life took a different turn, leading her to a career in the fashion industry,
where she started as a Bridal Stylist and ultimately transitioned into fashion recruiting.
Career
Miranda's foray into the trucking industry began when she decided to help her family set up a
trucking business. Despite initial reservations due to her unfamiliarity with the industry, she
became intrigued with the process. This interest culminated when she booked her first load,
marking the start of her professional journey in the industry.
Starting with one truck and a reefer trailer, she was the sole dispatcher, handling back-office
tasks, compliance, accounting, and more. The company quickly expanded with the arrival of
another family member and business partner in the U.S. The expansion led to the establishment
of a second trucking company at the end of 2021.
As of now, both companies maintain a balanced structure of company drivers, owner-operators,
and dispatchers, with plans for further expansion. Miranda often refers to herself as the "fixer" of
the company, responsible for executing ideas and resolving issues, providing an effective
balance between risk-taking and caution within the company.
Trucking Made Successful
Initially conceptualized as a tool to source trusted drivers for her company, Miranda's YouTube
channel, Trucking Made Successful, quickly evolved into a platform providing valuable, free,
and transparent information about the freight market. Started to assist industry newcomers, the
channel's content began attracting carriers, potential carriers, drivers, owner-operators, and
dispatchers. It eventually honed its focus on market information, providing digestible insights for
busy industry professionals. Today, the channel stands as a vibrant community of professionals
learning and supporting each other.
Courses and Education
Miranda leveraged her experience and knowledge in dispatching and the trucking industry to
develop comprehensive courses for industry professionals. Her initial dispatching course,
created in 2020, covered every aspect of dispatching, including business setup, negotiations,
market trends, load board tutorials, and issue handling.
Following the popularity of her first course, Miranda developed a second course on starting a
trucking company. Aimed at teaching students everything they need to know to set up their
business, get their authority, and permits, understand the taxes, and stay in compliance for
years to come, the course offers an affordable alternative to hiring service providers.
Today
Miranda is leaving an incredible mark on the trucking industry with her YouTube channel,
Trucking Made Successful. By offering valuable information and guidance, she has created a
thriving online community of industry professionals, proving that the power of knowledge can
drive success in a complex and demanding industry.
Listen to The Article Here
Was this article helpful?