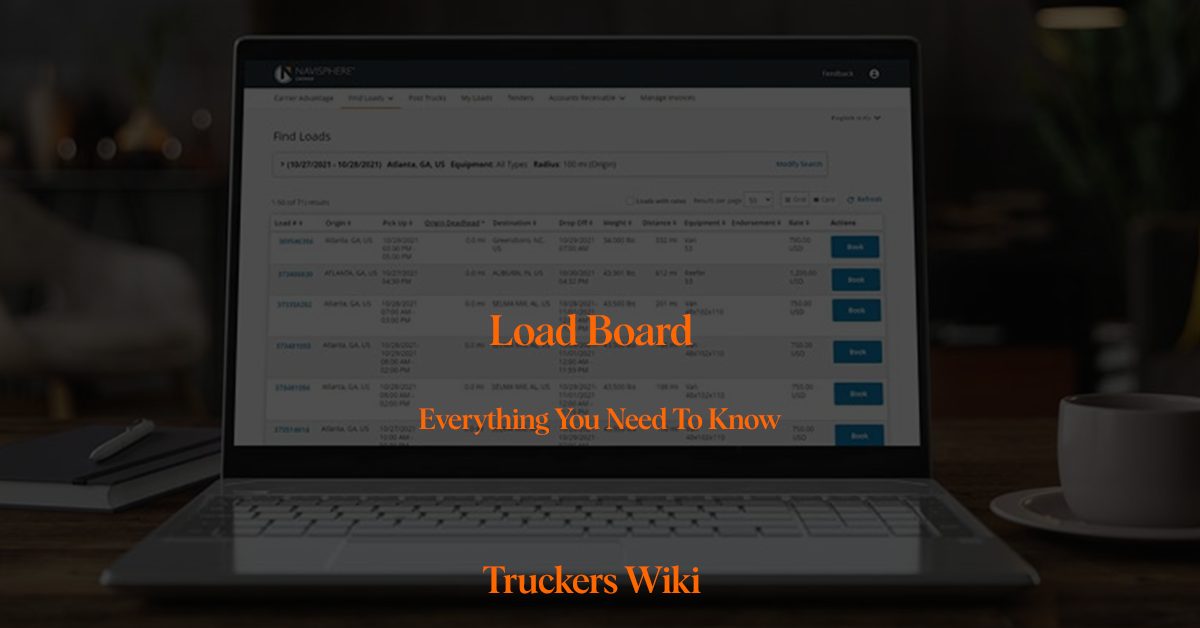 What is a Load Board?
A load board, also known as a freight board, is an online marketplace where shippers, carriers, and freight brokers can connect. It serves as a digital bulletin board where shippers and brokers post loads they need to be transported, and carriers can search for loads that match their capacity, route, and scheduling preferences.
Learn more about what is a Load here.
Key Features of Load Boards
Load boards come with a variety of features designed to make the process of finding, booking, and managing freight loads more efficient. While the specific features can vary from one load board to another, most offer the following capabilities:
1. Load Matching: This is the primary function of any load board. It involves posting and searching for loads based on specific criteria like location, load type, weight, and destination.
2. Real-time Updates: To maintain accuracy and efficiency, load boards provide real-time updates, meaning loads are added, booked, or removed from the board instantly.
3. Credit Information and Ratings: Many load boards provide additional information about the brokers and shippers, such as their credit score and payment history, helping carriers make informed decisions.
4. Mobile Accessibility: As trucking is inherently mobile, many load boards offer smartphone apps or mobile-friendly websites, allowing users to access the service on the go.
5. Advanced Search and Filtering: To streamline the process of finding suitable loads, load boards offer advanced search features, allowing carriers to filter loads based on various parameters.
The Significance of Load Boards in the Trucking Industry
Load boards play an indispensable role in the trucking industry, offering several benefits:
1. Access to a Wide Network: Load boards provide access to a wide network of shippers and carriers, making it easier to find or fill loads.
2. Increased Efficiency: By offering a centralized platform where loads can be posted and searched easily, load boards significantly increase operational efficiency.
3. Flexibility and Independence: Particularly for independent truckers or small freight companies, load boards offer the flexibility to choose loads that suit their schedules, equipment, and preferred routes.
4. Reduced Deadhead Miles: By finding loads for return trips, truckers can significantly reduce deadhead miles (miles driven with an empty trailer), increasing revenue and reducing wear on the vehicle.
5. Expeditious Payment: Some load boards provide quick-pay options, enabling carriers to receive payment promptly after delivery.
In conclusion, load boards serve as a vital cog in the machinery of the freight industry, connecting shippers, brokers, and carriers in an efficient, transparent, and mutually beneficial ecosystem. By leveraging the power of technology, they not only streamline the process of freight transportation but also contribute to a more sustainable and efficient trucking industry.
Most Popular Load Boards
Listen to The Article Here
Was this article helpful?