Kenworth is a renowned American manufacturer of heavy-duty trucks.
The company was founded in 1912 in Portland, Oregon, by two brothers, George T. and Louis Gerlinger Jr. as Gerlinger Motors. It started as a car and truck dealership.
In 1914 Gearling brothers expanded into truck production marketing their first truck named Gersix.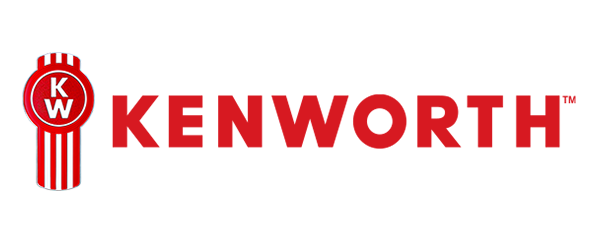 Established: 1912
Formerly Known As: Gersix Motor Co.
Industry: Manufacturing
Website: https://kenworth.com/
Transition to Trucks
In 1914, the company shifted its focus from passenger cars to trucks due to the increasing demand for commercial vehicles, with their first truck model Gersix.
In 1916, the company relocated to Tacoma, Washington, where the brothers met businessman Edgar K. Worthington. leasing a commercial building from him.
In 1917, Gerlinger Motors filed for bankruptcy and was bought by E.K. Worthington who acquired the company with his business partner Captain Frederick Kent.
The company rebranded as Kenworth in 1923, taking its name from new owners, combining of Ken and Worth, also symbolizing high quality and value.
Innovations and Advancements
Kenworth quickly established a reputation for building durable and high-quality trucks. The company introduced innovations like the first truck with a standardized cab in 1933, setting a precedent for comfort and driver convenience in the industry.
During World War II, Kenworth played a big role in supplying military trucks and vehicles for the war effort. Even became a supplier for Boeing, manufacturing components for their bombers.
This experience further solidified Kenworth's expertise in building reliable and rugged trucks.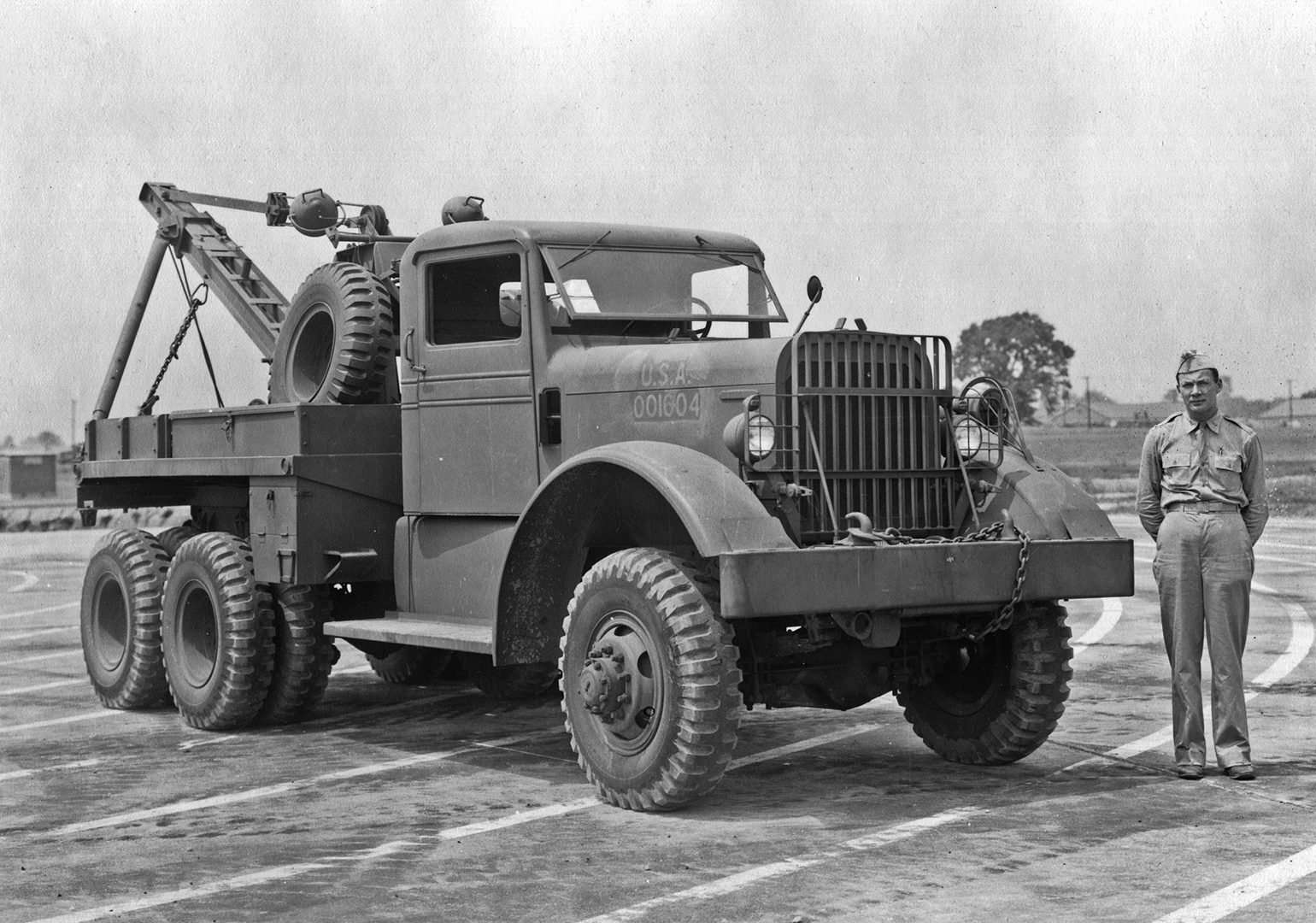 PACCAR Acquisition 
In 1945, Kenworth was acquired by Pacific Car and Foundry Company (PACCAR), a company with a long history in manufacturing. PACCAR's ownership brought financial stability and additional resources to Kenworth, enabling the company to continue innovating and expanding its product line.
Expansion and Global Reach
 In the post-war era, Kenworth expanded its production capabilities and began exporting trucks to various countries, contributing to the company's global recognition. Kenworth's trucks were appreciated for their durability, power, and adaptability to various industries, including transportation, construction, and mining.
Continued Innovation 
Over the decades, Kenworth continued to innovate its truck designs, focusing on driver comfort, safety, and fuel efficiency. The company introduced aerodynamic designs, advanced engine technologies, and driver-centric interiors to enhance the overall trucking experience.
Modern Era
In recent years, Kenworth has embraced environmental sustainability by introducing hybrid and alternative fuel-powered trucks. The company's commitment to reducing emissions and improving fuel efficiency aligns with industry trends and regulations.
Legacy and Impact 
Kenworth has left an incredelible mark on the trucking industry. Its trucks are known for their longevity, reliability, and robustness. The iconic Kenworth emblem on the grille is a symbol of quality and performance that has stood the test of time.
Learn about Kenworth W900 here.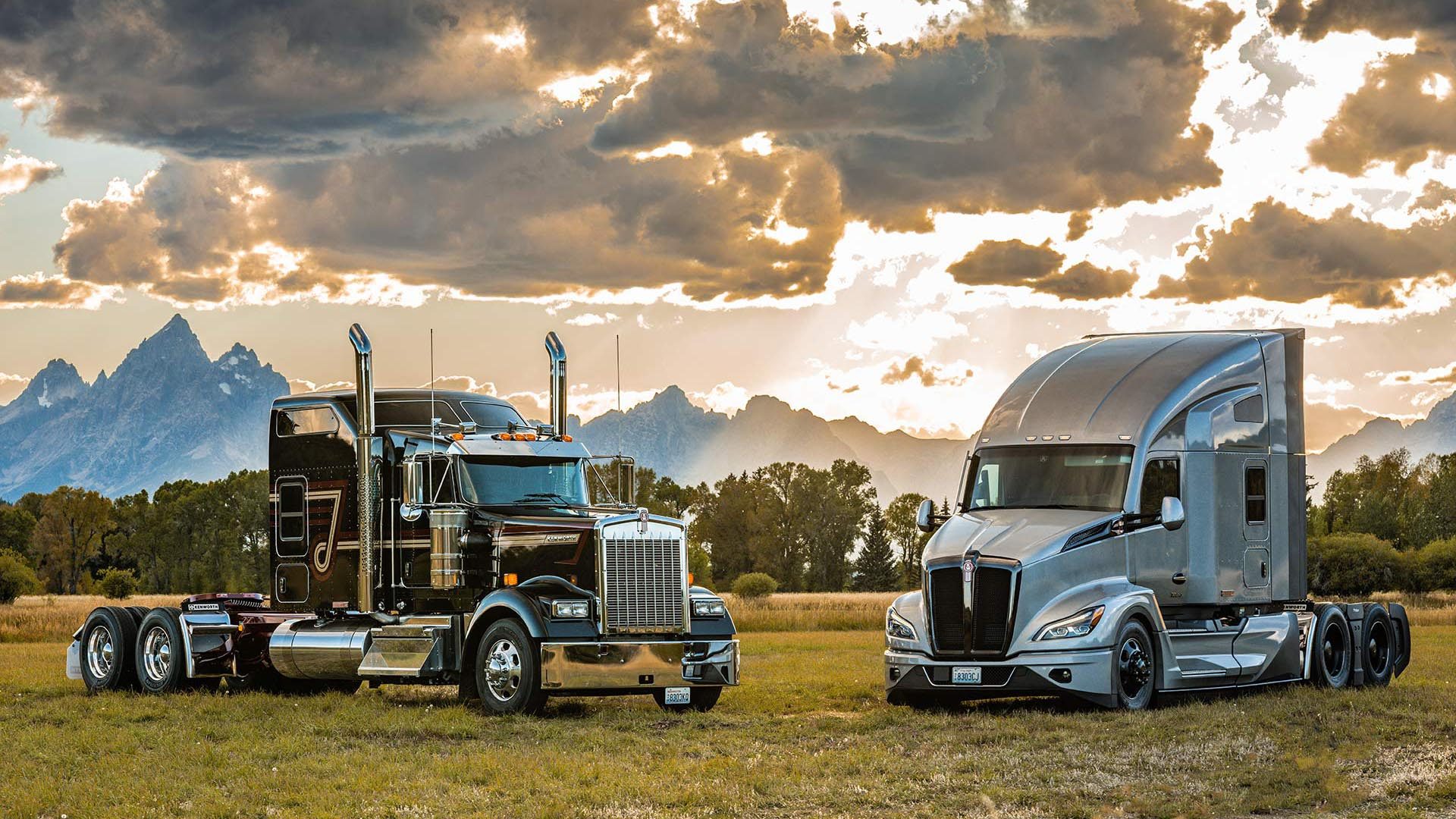 Was this article helpful?